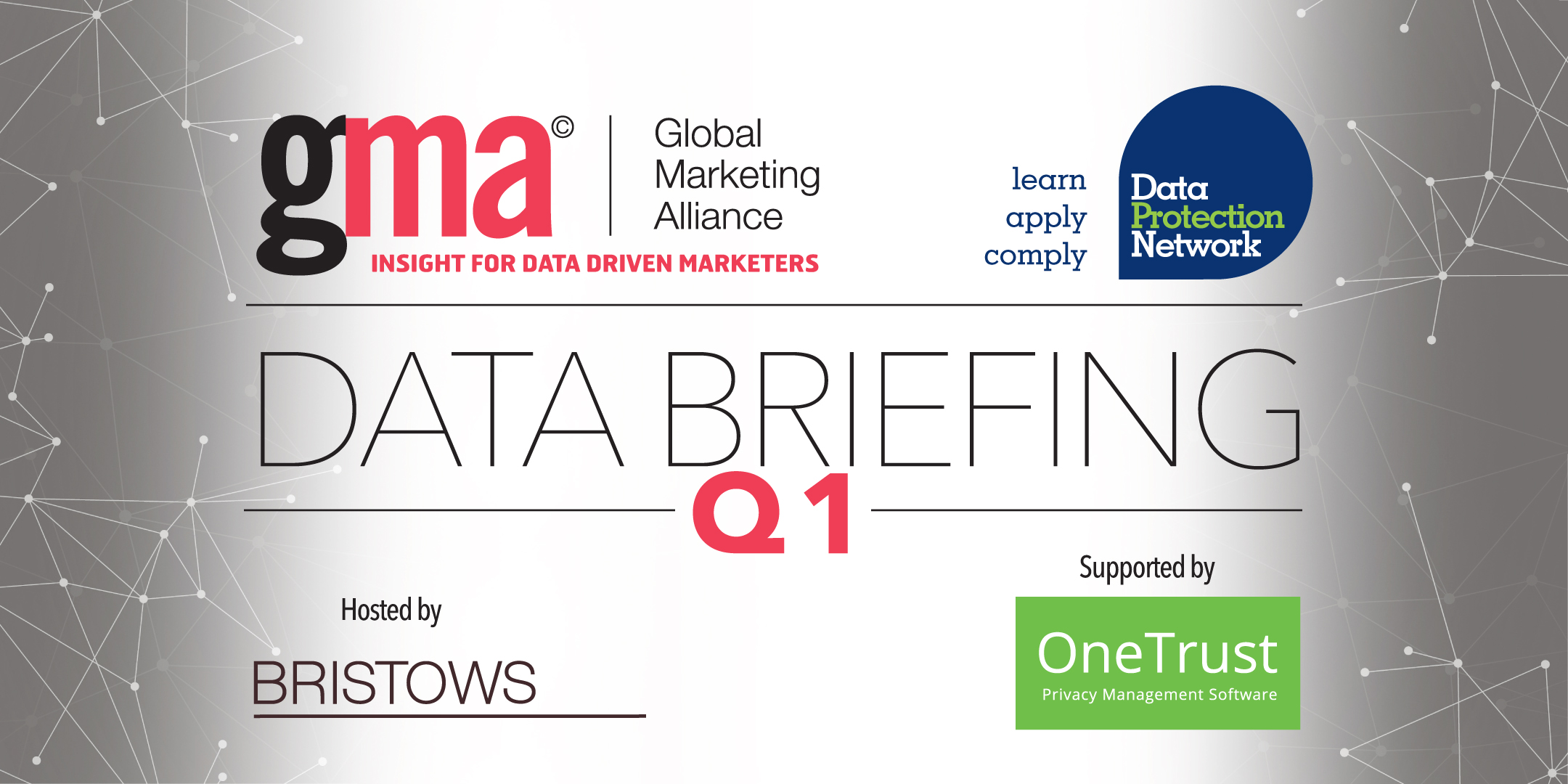 The Q1 2019 edition of Data Protection Network and the Global Marketing Alliance quarterly breakfast briefings for the data industry. The marketplace is evolving quickly and our objective is to help our members stay ahead of the biggest trends and the most important innovations. We know people are busy so we're doing the research and serving it up ready cooked for our members' consumption. Spend one morning with us and save countless hours of reading, research and uncertainty for you and your team.
Each quarter we will deliver our briefing concentrating on;
The Data Landscape
The Legal Landscape
Data Strategy
Data Innovation
Data Governance
The event is hosted by Bristows LLP in the prestigeous Unilever Building in Central London. Supported by One Trust, the briefing will feature guest speakers, roundtable discussions and networking opportunities; all before lunch. There are only 40 spaces available so make sure you book early to avoid missing out.
You'll also get a printed handout of all the key information to take back to the office and share wih others. Get data smart and signup for this regular event today.
AGENDA
8.15 – 8.45: Registration
8.45 – 9.00: Data landscape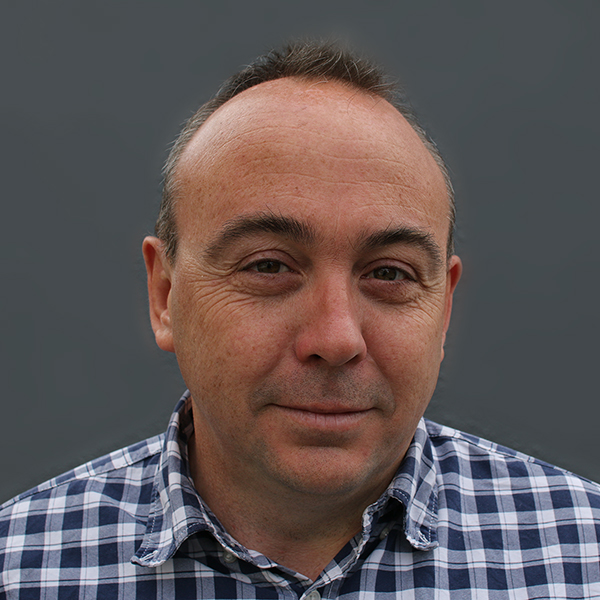 Each quarter we'll look at the big picture in Data. Covering key trends, industry innovation, key players and much more. It's the quick way to make sure you're on top of everything you need to know.
Speaker: Craig Hanna, Managing Editor, Global Marketing Alliance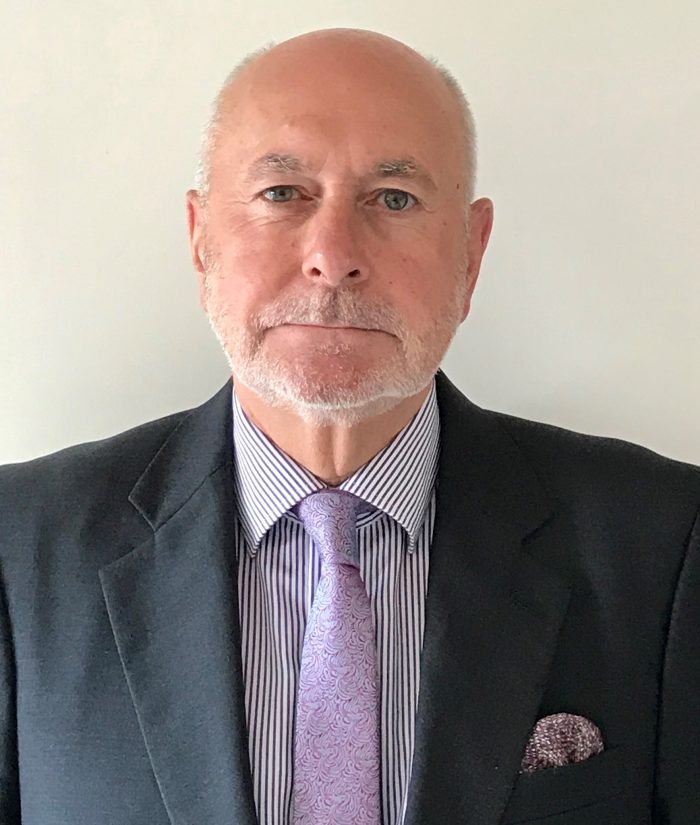 9.00 – 9.15 The Legal Landscape
Robert Bond, one of the UK's leading legal practioners in privacy, data and ethics will provide an update on the legal landscape you need to know about. This month Robert will be updating the audience on:
The legal landscape post GDPR
Parallel EU law
The global trends in privacy and data law and what that means to practioners
Speaker: Robert Bond, Partner & Notary Public for Bristows LLP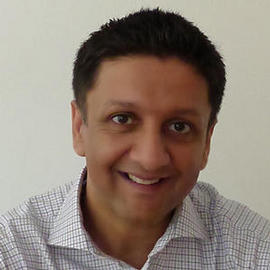 9.15 – 9.45: Data strategy
Creating a data strategy for your business. An quick overview of the four key steps in creating a coherent data strategy for your business and why its needs to be at the core of your business strategy.
Speaker: Samir Sharma, CEO, Datazuum
9.45 – 10.15: Data innovation
Making history. A case study from a leading data informed businesses setting best practice today.
Speaker – Coming Soon
10.15 – 10.30: BREAK – Coffee and refreshments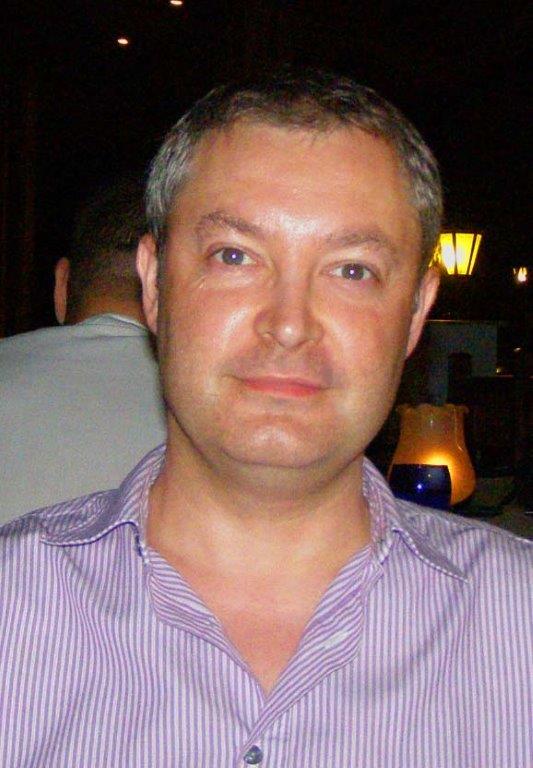 10.30 – 11.00: Data Governance
Whether its new guidance, case law or just best practice we'll give you our recommendations on the impact for your business and the actions you need to take. This month we'll be looking at :
Why is good data governance so important? Come along to find out and learn how to establish a strong data governance framework for your business. This session will include practical tips to help you to ensure the data you manage (and your organisation's reputation!) are well protected.
Why do you need good data governance?
Know your data: what processing are you doing and for what purpose (give the GDPR perspective on accountability & lawful basis, records etc)
Who is accountable for data risk in your organisation? 3 lines of defence model (brief). How can the second line support the processing functions to get to grips with data risks?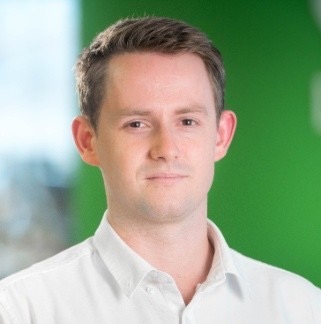 Top considerations
DPO role or other data gov leader
Establishing as Data Gov board
Clear roles & resps for data
Protecting rights of individuals
Info rights
Need for impact assessments: balancing interests against their rights & protections
Simon Blanchard, Senior Associate, The Data Protection Network
Alex Cash, Privacy Engineer, One Trust
11.00 – 11.45: Roundtable discussions
Join the table of your choice for peer-to-peer discussions moderated by an industry expert. Find out how your peers have tackled similar problems and offer your advice to others. All discussions are under Chatham House rules.
Table 1 – Data Strategy
Table 2 – Data Innovation
Table 3 – Data Governance
Table 4 – Hot topic (For example how Brexit impacts on data strategies & governance)
11.15 – 12.00: Round table summaries. 
Your table moderators on each table will quickly summarise the discussi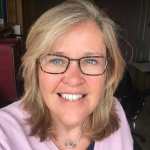 ons and recommendations made on their table.
12.00 – 12.30: The early lunch
Julia Porter – DPN Board Member and Business adviser – Table Moderator
A quick sandwich lunch where the discussions and networking can continue.