Hello! Welcome to the Global Marketing Alliance membership area.
Here's how to get started: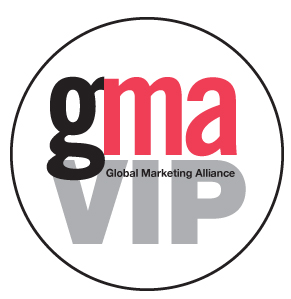 If you have received a GMA membership card, you're almost there. All you need to do now is create your profile then you can network with marketing professionals all around the world. Just click HERE to register. It takes no more than a minute and doesn't cost a penny!
Once on board, you can immediately begin enjoying all the benefits the Global Marketing Alliance has to offer, including our international PR  distribution service PRonto . The GMA is your community: use it as your knowledge centre, your network and your platform – have your say!
Once registered, here's some of the instant advantages of becoming a member:
Industry News – Monthly issues of the GMA NewsWire digest service delivered directly to your inbox – Take a LOOK
Community magazine – Regular issues of GMA Talkback magazine. The only business title delivering the latest analysis and opinion from the global marketing community – Take a LOOK
Discussion Groups and Forums – Get involved in timely, regular debates that affect YOUR industry and you will be published yourself too!
Networking – Exclusive invitations to Global networking parties held alongside leading trade events Take a LOOK
Mobile Phone App – Free to all members, our Marketing Files app is designed to deliver content to busy marketers globally. It is now available on iTunes and can be downloaded HERE
Professional Environment – Exclusive access to GMA Lounges at major industry conferences around the world
VIP Delegate – Special discounts to attend partner shows and events.
Analysis and Debate – Build your network and sit side by side with your peers
A wealth of extra content – Online access to must-read archives categorised by country, industry sector and discipline.
Profile and Network Building – Networking builds businesses and careers. Fact! This is the only community site within the international marketing arena. You are in the right place!
Looking forward to meeting you around the GMA network soon
Matt Edgar
Publisher: Global Marketing Alliance
The Global Marketing Alliance Story